Joyful Christian Ministries encourages, equips, and empowers women to joyful Biblical living through the teaching of spiritually mature women.
Weekly Devotional
Join us each week as we take a look at living life with Christ in our Joyful Devotionals.
Partner with Us
Join us in bringing hope and life to those we reach. Your partnership helps to create new resources and events.
Resources to help equip, empower and encourage.
Bible Studies, CDs and Resources
Grow in your relationship with God, learn more about yourself and connect with others.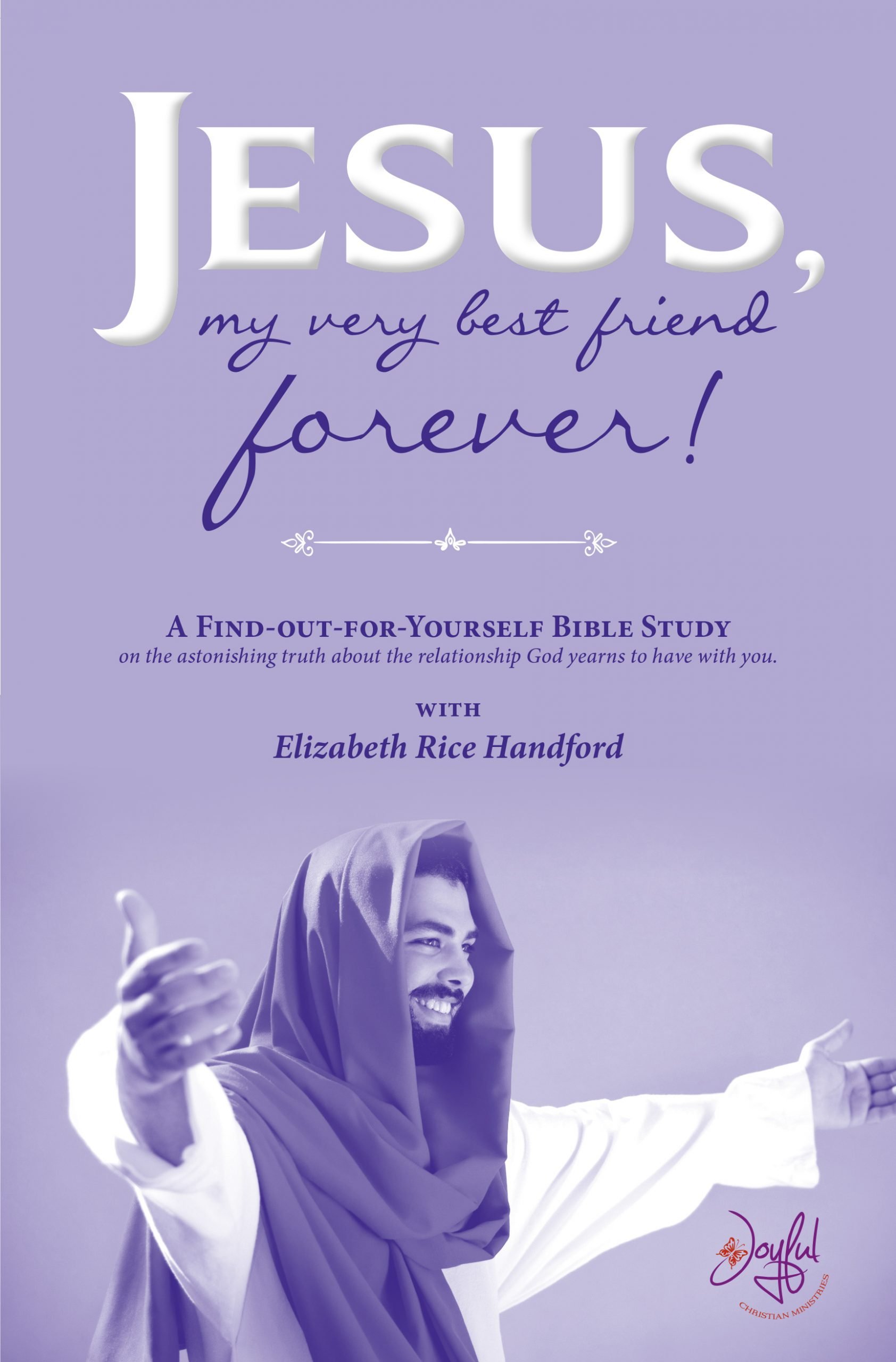 Bible Study – Volume 17, Jesus: My Very Best Friend Forever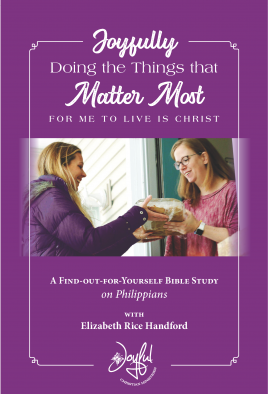 Bible Study – Volume 18, Philippians: Joyfully Doing What Matters Most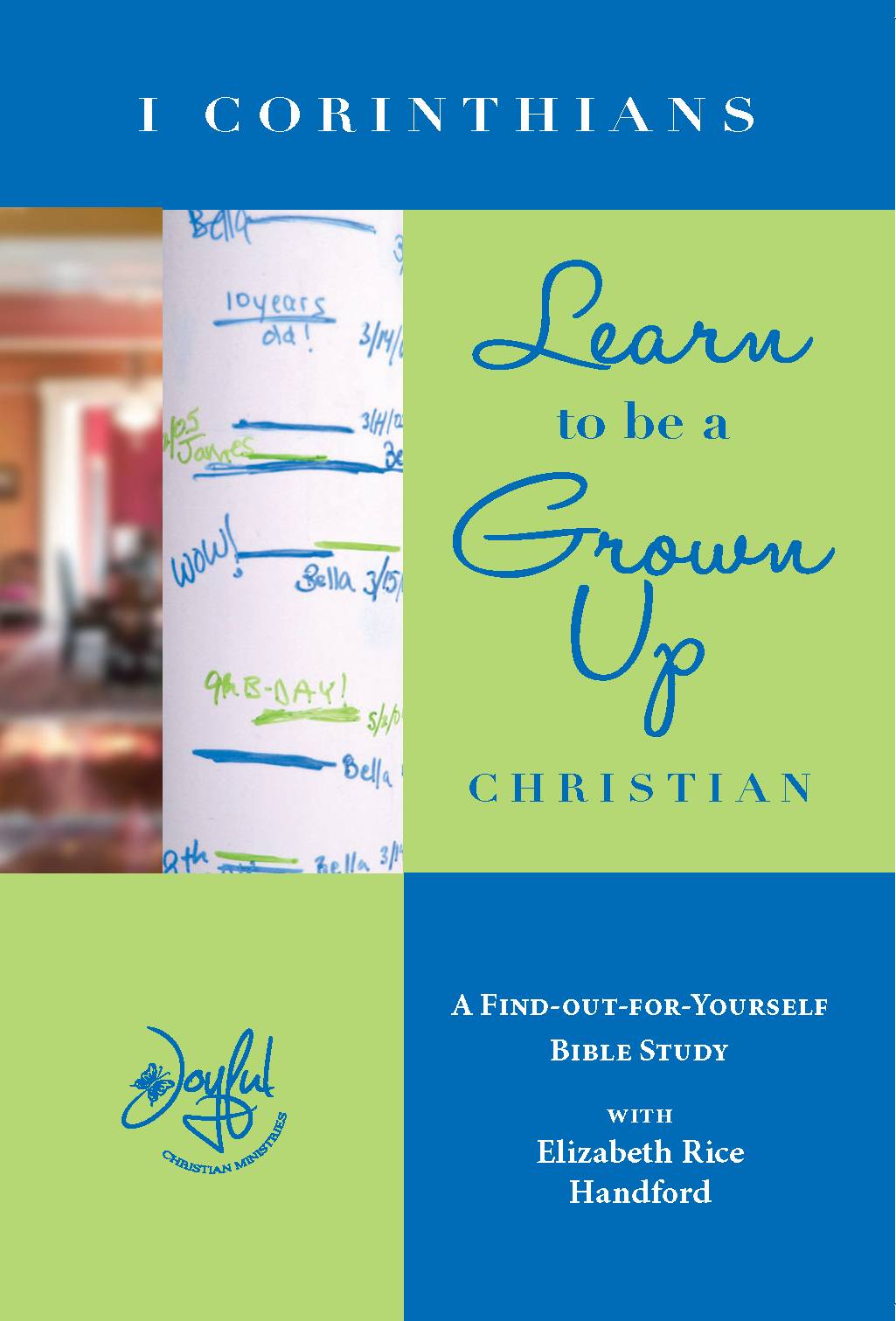 Bible Study – Volume 19, Learn to be a Grown Up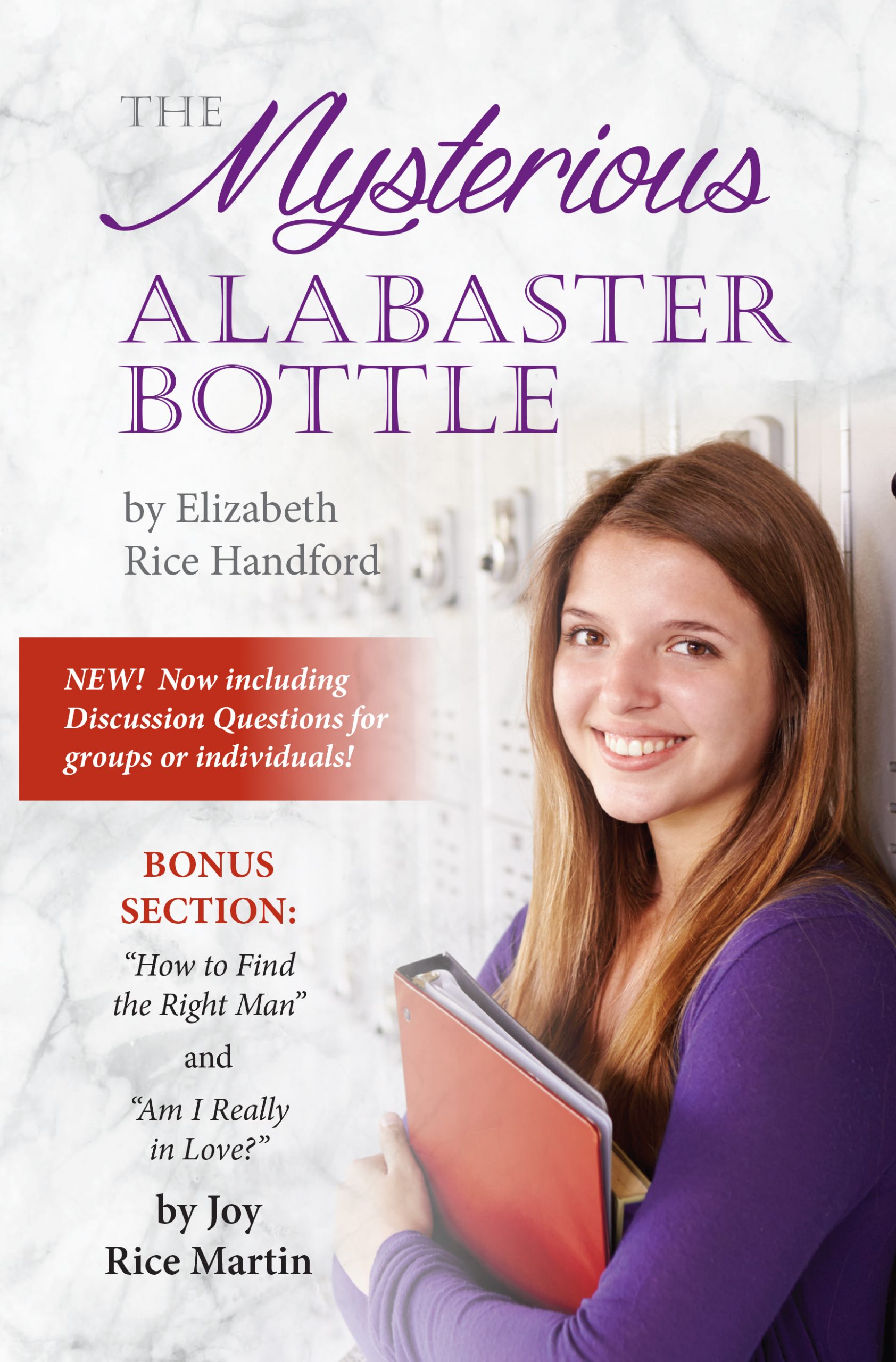 The Alabaster Bottle – Revised
Joyful Living Conference
Date – TBD
Cancelled Fall 2021 Conference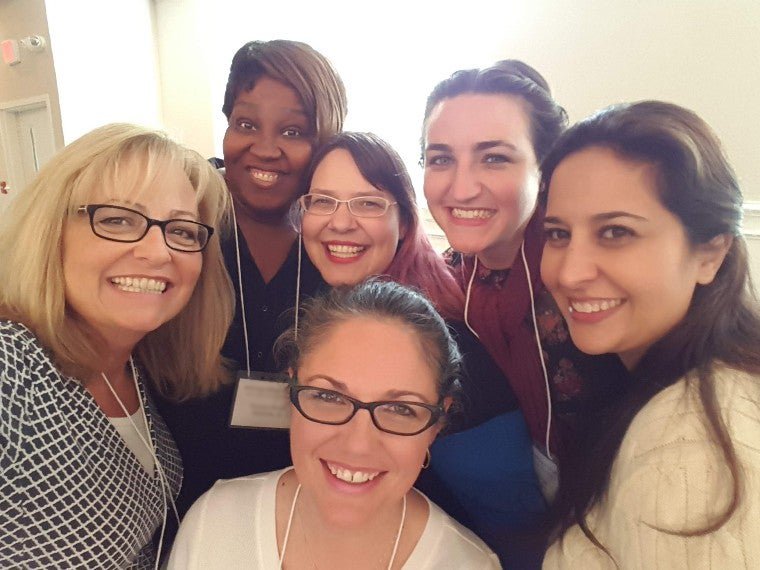 About JCMI
What was to become Joyful Christian Ministries Inc. started with women's Jubilee conferences and an audiotape ministry in 1977. Due to the tremendous response of women to the Bible-based practical teaching found in these Jubilees, Joyful Woman magazine was begun in 1978.
A hallmark of this women's ministry is the emphasis of studying and applying the Word of God, learning to pray, evangelizing in a wise and caring way, living a life of purity, being active in a Bible believing church, loving and serving others, and building godly homes. Our ministry is based on the Titus 2:4, 5 principle of the spiritually mature women teaching the younger women.